Durbanville Dstv Installers
Accredited Dstv company specialising in dstv installations and repairs in Durbanville.We install Dstv Explora,single view decoders,extra view installations for both houses and apartments.
DSTV accessories Explora, HD PVR, DSTV Xtra view, re–installations, DSTV HD PVR installations, expert knowledge of home
Call us of fast and reliable service.
0749288096/0738716257
Want Quick & Affordable Setup for Your Home?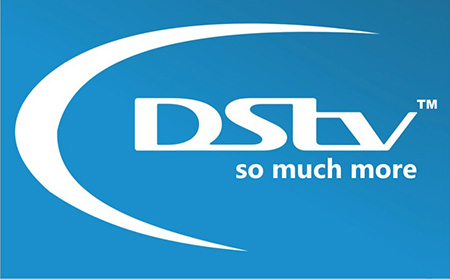 As accredited DStv installers our reputable Durbanville company offers a range of digital TV appliances and products, along with setup and maintenance services. We operate a team of trained contractors skilled in both the installation and servicing be it for home, office, or commercial properties. With years of experience behind us, we've provided services for all manner of businesses as well as countless Durbanville residents. And as one of the best DStv installation companies in Durbanville, we make it our mission to provide quick solutions at unbeatable prices. All our operations adhere to industry standards and no job is completed until you are satisfied with your picture quality. Choose our accredited contractors for fast and low cost services and be assured of excellent reception and honest quotes.
Our call out service is available throughout the week and we have contractors available at short notice. If you want Multichoice digital TV setup in your home then call us now and arrange an immediate appointment. For the leading DStv installations Durban wide simply call 0749288096 today!
Our Range of Services Include:
Re-cabling • Troubleshooting & repairs services • Home theatre set up • Plasma TV installs • HDTV & LCD mounting • Sound installation • Surround sound setup • Relocations of DSTV install • Plasma television wall mounts/ wall mounted TV / wall brackets • Satellite servicing
We Offer Ever Kind of Digital TV Service for Your Home or Business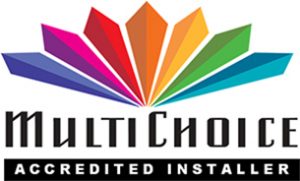 As the Durbanville's preferred choice for accredited DStv installation we are familiar with all types of Multichoice products and services. We know which location is best for getting the optimum reception and we help our customers choose the right product for their particular needs. And as licensed resellers we stock every type of digital TV decoder – both standard and high definition – and we'll gladly respond to any inquiries you may have.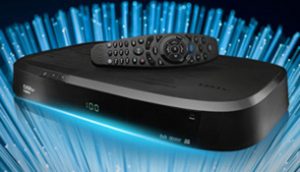 You can speak to us direct over the phone and we'll happily talk you through the advantages of each decoder type, its various functions and the number of channels you can expect. We want you to be happy with your DStv purchase and we make it our job to give you the very best deal possible. If you need help in deciding the right Mnet Multichoice setup for your property then don't hesitate to get in touch: 0749288096
Our Range of Services Include:
Re-cabling • Troubleshooting & repairs services • Home theatre set up • Plasma TV installs • HDTV & LCD mounting • Sound installation • Surround sound setup • Relocations of DSTV install • Plasma television wall mounts/ wall mounted TV / wall brackets • Satellite servicing
Services
Durbanville DSTV Explora Installation
Durbanville DSTV Satellite Installation
Durbanville DSTV Hd Pvr Installation
Durbanville DSTV Xtraview Installation
Durbanville DSTV Aerial Installation
Durbanville Area Sat DSTV Installation
Durbanville DSTV Communal Installation
Durbanville CCTV Installation
Durbanville DSTV Repairs
Durbanville DSTV Extra View
Durbanville DSTV Upgrades
Durbanville DSTV High definition
Durbanville DSTV Relocation
Durbanville DSTV Satellite Dish Installation
Durbanville DSTV LNB Replacement
Durbanville Audio System Installation